If you have a water leak that is difficult to locate underground or in concrete, let Holt Plumbing schedule someone to electronically locate your leak. Call us today to learn more about our services!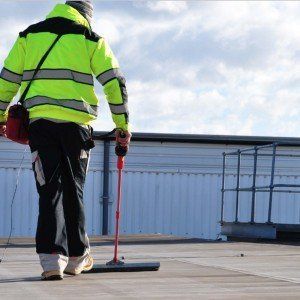 Advanced Equipment for Leak Detection
We use the most advanced Electronic Leak Detection equipment to find the leak, mark it, and discover its depth in your plumbing system. In some cases locating the precise location of an underground leak can save a considerable amount of time and money versus having to completely replace the leaking water line.