You can rely on the certified backflow technicians at Holt Plumbing to install, rebuild, replace, and test your backflow preventer. Call us today or fill out our online form to schedule backflow services. If your device has failed a backflow inspection, please attach a copy of your failed test report.
Various Backflow Preventer Brands We Service
Watts
Wilkins
Febco
Ames
Conbraco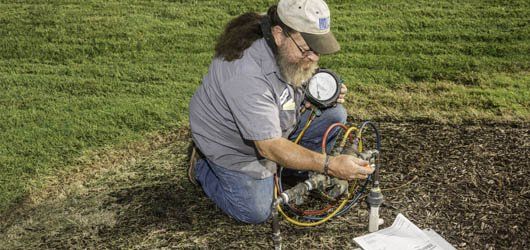 Winterizing Services
Our team also provides winterizing services for your backflow preventers.